Multi-disciplinary designer constantly aligning inspiration, creativity and business goals to provide
Visual and Digital

experiences.
Magis
Art Direction
Web Design
UX/UI
The Project focused on the development of an interactive customization proposal for Magis, prominent leader in the design world focused on design products for home, office and contract.
Berliner Philharmoniker
Web Design
Visual Identity
Berliner Philharmoniker is an orchestra full of young talents who play together with expert musicians. The aim was to redesign the homepage to express contemporaneity, their desire to be innovative.
Cashlab
Brand Identity
Art Direction
Web Design
The Project focused on building up a strong brand identity for a company born in Tuscany, thanks to the initiative of experts in the textile industry who wanted to launch an innovative, eco-friendly product.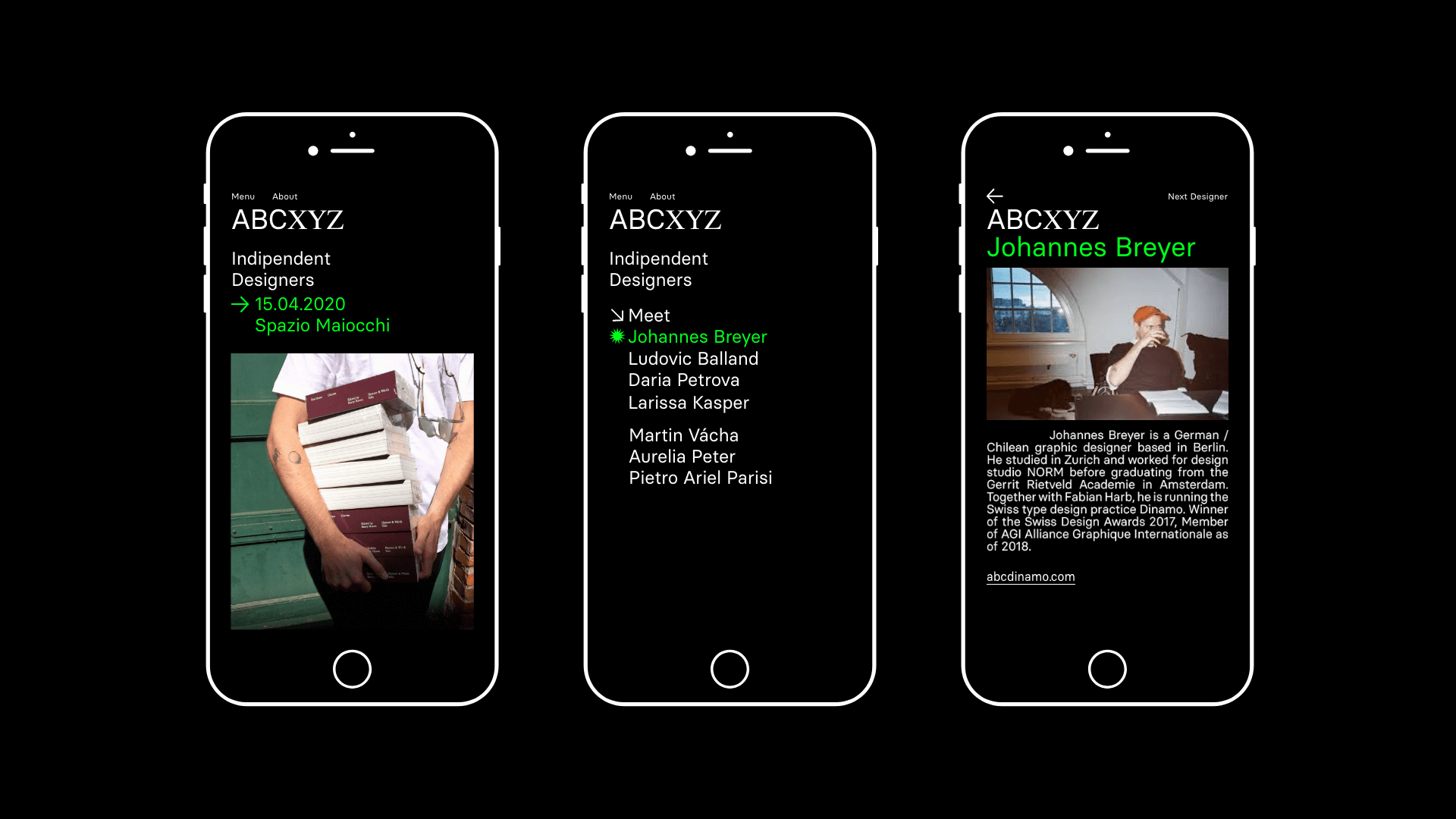 ABCXYZ
Web Design
Visual Identity
ABCXYZ is an event about graphic design and typography that hosts emerging designers. The aim was to create a digital platform about the event showing all the information related.